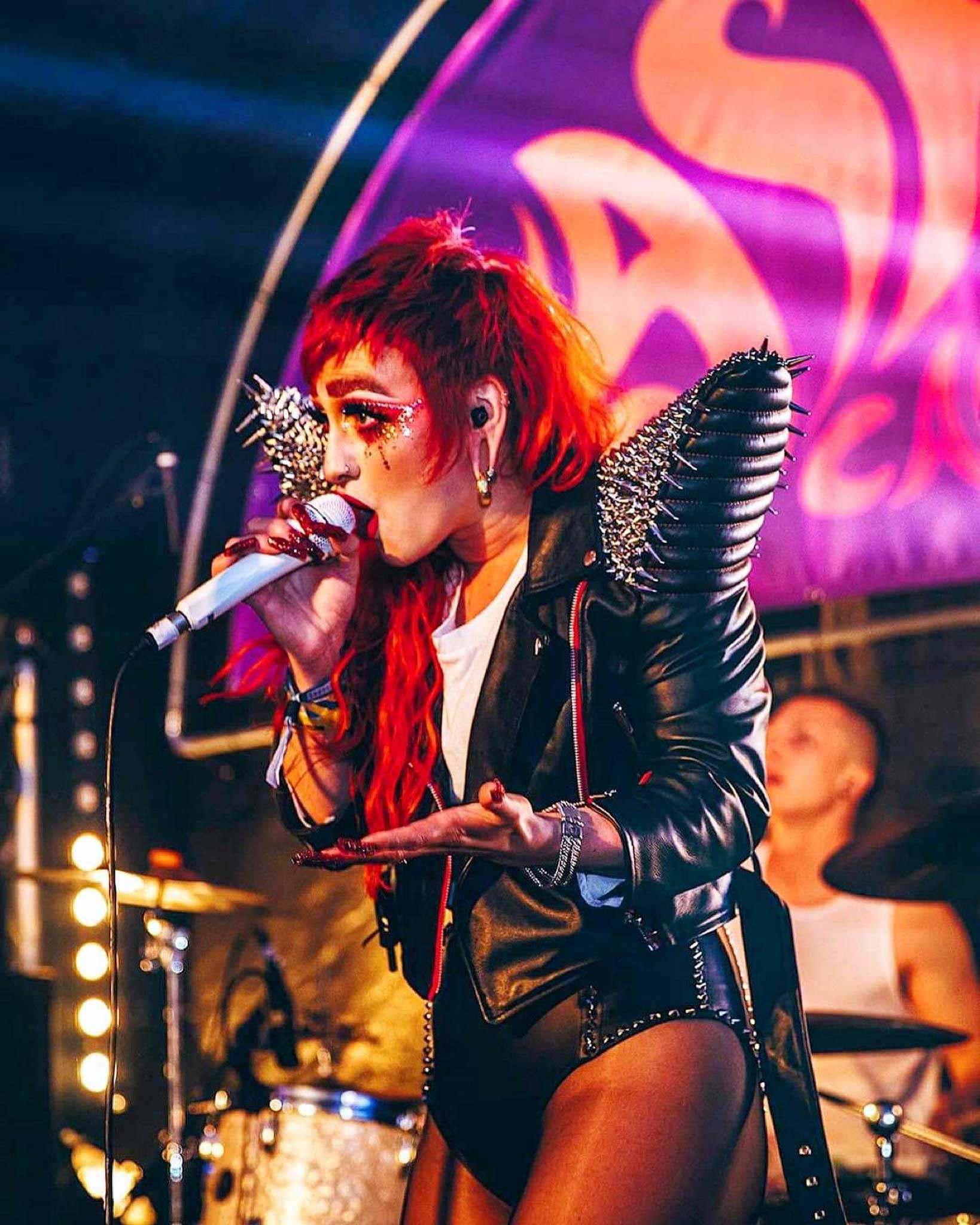 Handmade CUSTOM LEATHER clothing, designed to bring out the LUXE REBEL in you.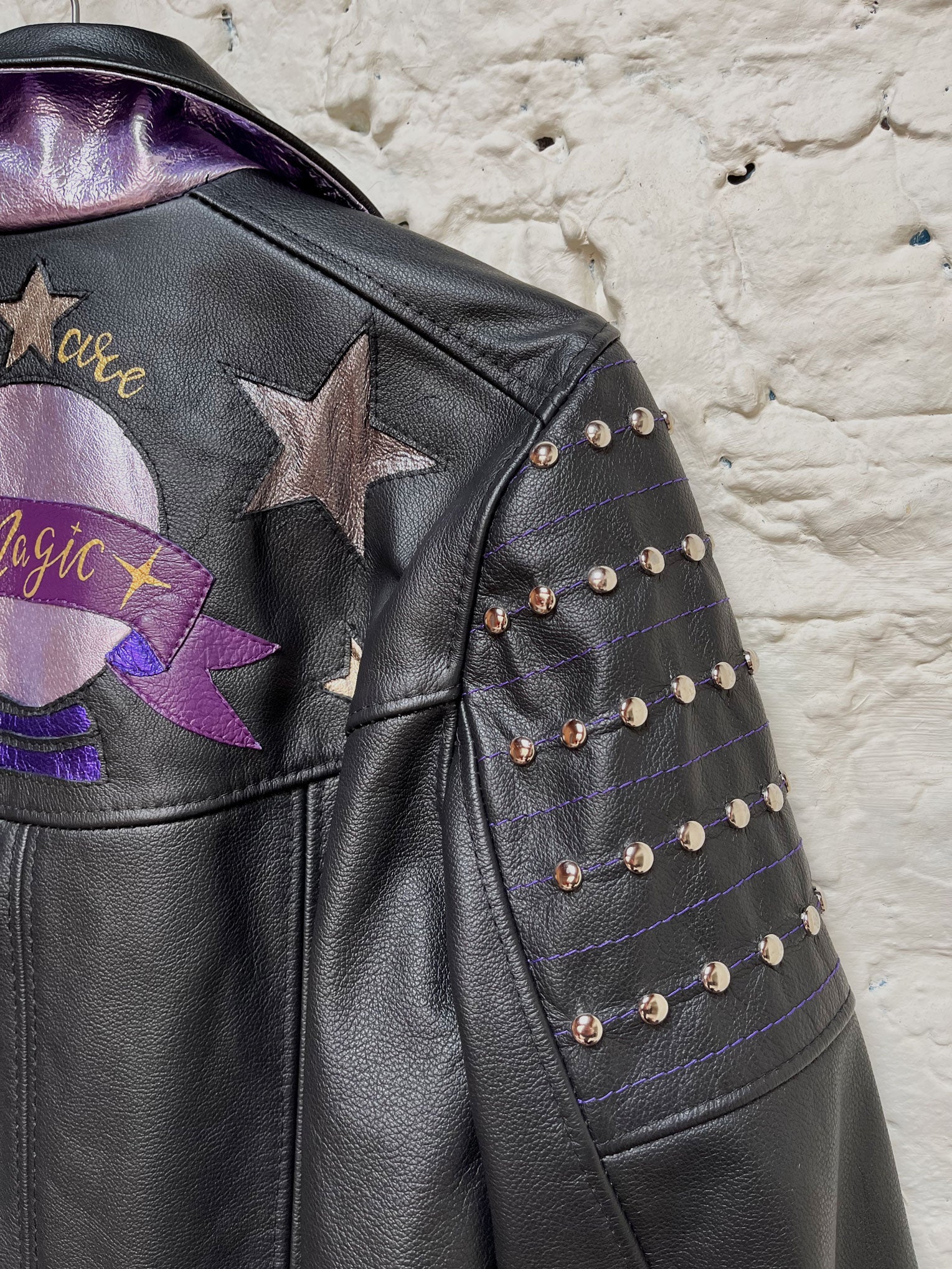 CUSTOM LEATHER SERVICE
Experience the Thrill of Owning a One-of-a-Kind Luxury Leather That Reflects Your Bold Personality!
READ MORE ABOUT THE SERVICE
"Working with Bridie was an absolute pleasure from start to finish. The piece she's created for me is absolutely beautiful: so unique and striking! I can't wait to wear it at my wedding.

Thanks so much Bridie: you have an incredible talent. I'm already working out how I get another made..."
Modern Metal Goddess
Your top pick bustier just got a daring upgrade. The Alicia midi is now offered in three exclusive, vibrant tones!
Shop Now

ABOUT LRLC
Hey Luxe Rebel –I'm Bridie, founder, and designer at Luxe Rebel Leather Co., and I'm here to help you radiate confidence.
Together, we will craft a piece that is more than just clothing - it's a statement of your unique essence. I believe in 'slow handmade luxury', taking time to create leather pieces that embody the raw, fearless rebel within you.

So, ready to stand out in the crowd? Get ready to unleash your inner rebel and let your unique style shine with Luxe Rebel Leather Co.!
Tell me more about LRLC
Take the plunge and receive a 10% discount on your first purchase, ignite your rebellious spirit with styling tips, and stay in the loop with our exclusive product launches.